Meet The Whiskey Dogs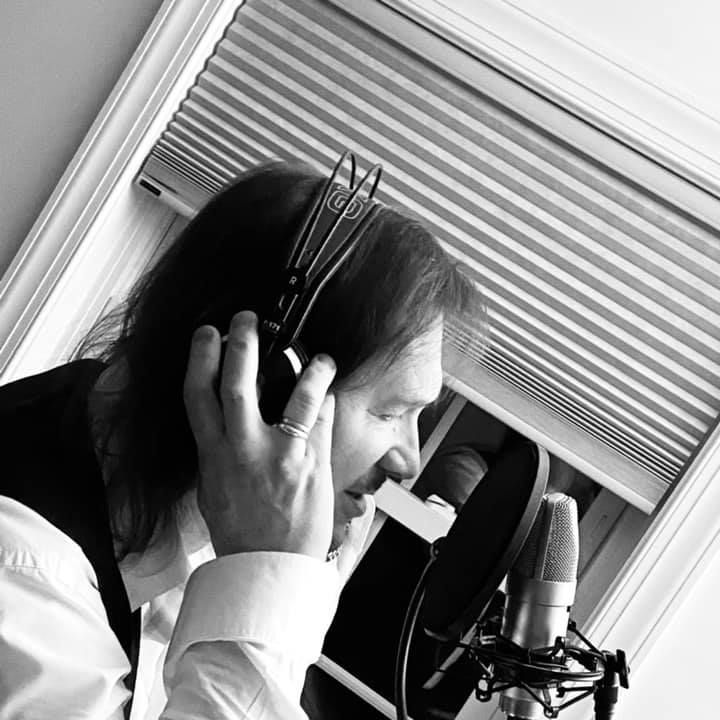 David Fatula - Co Founder
Lead and Rhythm Guitar / Lead Vocals
Dave is no stranger to the performance stage. Originally from Alexandria, VA., Dave has been rocking audiences for over 35 years.  A self-taught prodigy, his diverse talents are a natural fit for The Whiskey Dogs sound.  And that includes his soulful voice, as he is easily recognizable and gritty.  Dave has recorded and traveled over many years and those experiences blend with the unique chemistry of The Whiskey Dogs recipe.  From earthy acoustic sets to blazing electric solo's, sound engineering to composition, Dave has the chops to do it all.
My equipment:  Gibson Les Paul and custom Fender electric and Taylor acoustic guitars.  Dave plays through VHT 12/20 Special and custom amplification.  His strings of choice are Ernie Ball 10's. Morley WAH and Line6 DL4 effects. Shure BETA 58A SuperCardioid microphones.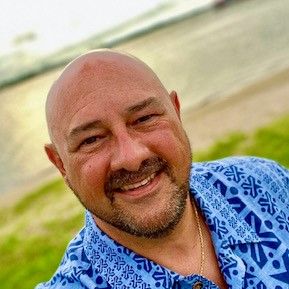 Joseph Friedl - Co Founder
Bass / Percussion / Vocals
A Northern Virginia native, Joe brings over 38 years of Bass talents, vocals, travel, recording and experience to The Whiskey Dogs.  He played in college bands as well as The New Virginians tours.  Additionally,  he has session and studio work as well as commercial jingles on his resume'.  He has a lengthy network of pro musicians and is also a keyboardist when duty calls ... With a diverse background of styles and grooves, Joe's low end always has your feet tapping and thumping ...
My equipment:  Fender American Elite Jazz and Precision (PJ) guitars; Fender Tony Franklin PJ Fretless.  Ernie Ball Musicman Pro Sterling Stingray V, Rickenbacker 4003AC and Fender, Ovation and Sawtooth acoustic-electrics.  Ampeg Classic SVT, PRO4 SVT, Gallien-Krueger Neo PRO and Hartke HyDrive PRO Amplification.  Rotosound Roundwound 66's and DR Black Beauty strings.  Radial Engineering Active and Passive DI. Gallien-Krueger Plex 4 / SansAmp distortion and Darkglass preamps.  Roland VK-7 organ and Novation Bass Station II synth-bass.  PROCool amp ventilation and Shure BETA 58A Super Cardioid microphones.  Furman power conditioners.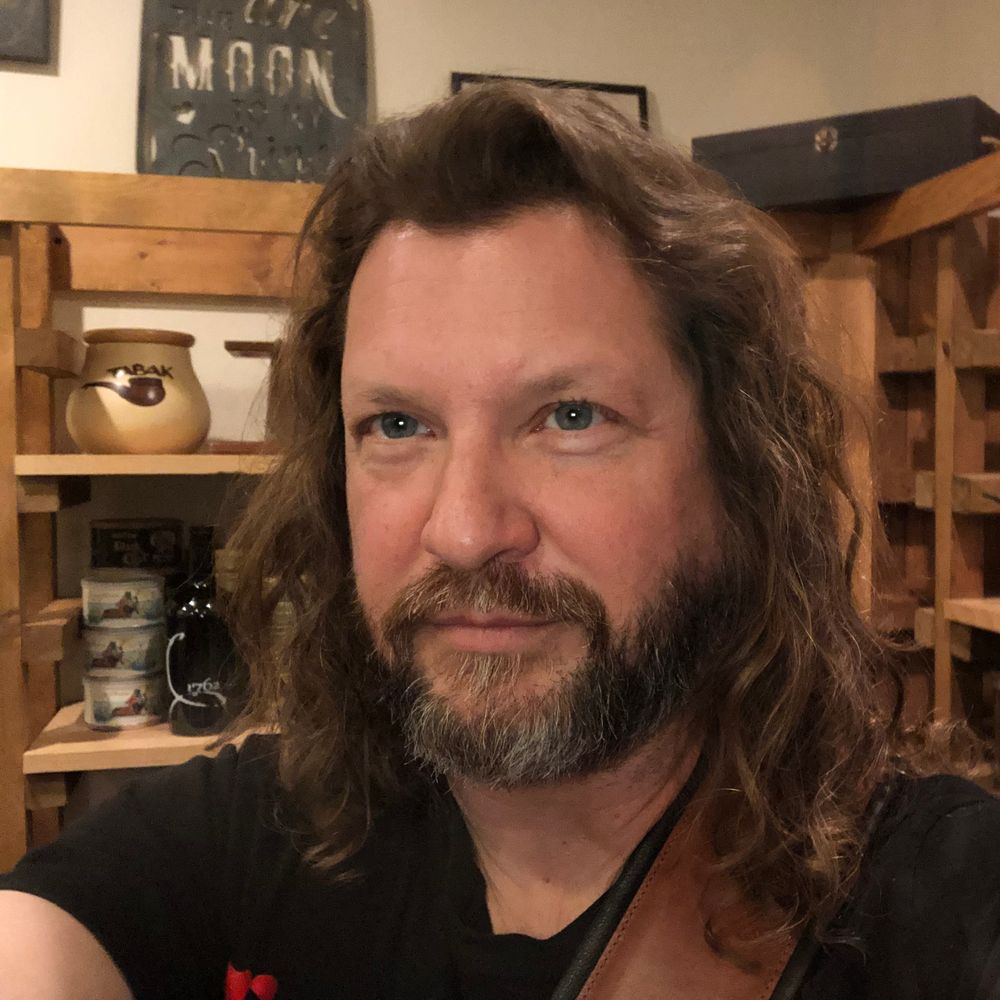 Damon Lomison - Founder
Drums / Percussion / Vocals
Damon started playing drums in High School at the age of 15.  He played in both marching and concert band.  After joining the Air Force in 1986 he was picked up for the drum and bugle corps.  After playing around the San Antonio Area for about 15 years he moved to VA in 2003.  Since then he has played in multiple bands regionally and has done studio drum work for local artists.  Damon has Nashville experience with The Neal Morse Band as well as multiple pro musicians (Keith Wesby, Skunk Baxter, for example).  You may also find him playing guitar and singing at local wineries in the NVA region.  Damon lays down the heartbeat of The Whiskey Dog sound ...
My equipment: On all the Whiskey Dog recordings: Tama Starclassic kit (24" bass, 8", 10", 12", 14", and 16" toms, 5x14" snare) with Sabian cymbals. The Tama kit is the studio set up and always ready to record.  For live Whiskey Dogs concerts and shows:  Ludwig Maple kit (26" bass, 14", 16", and 18" toms, 8x14" snare) with Paiste cymbals.  ProMark 707 sticks (exclusively), Evans and Remo two-ply drum heads.  Atlas and Speedking pedals.  Shure Beta 58A and 87A SuperCardioid microphones.  Sound engineering on Yamaha 01V96i digital 40 channel DAW / board.